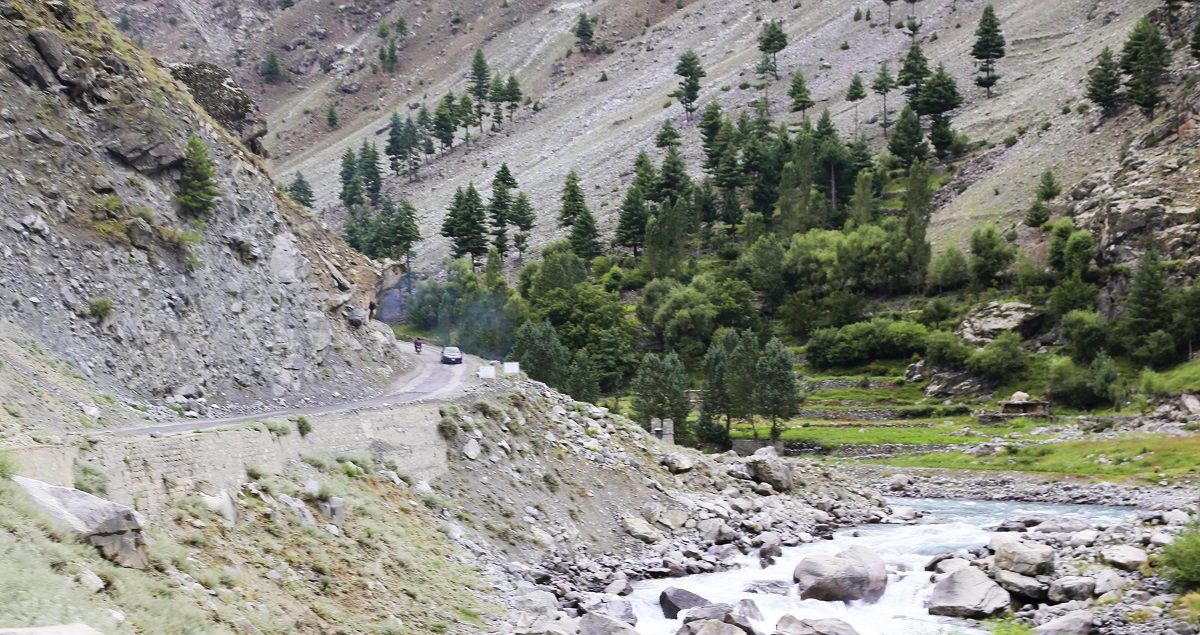 Gorikot (Gilgit Baltistan)
Gorikot is the capital and largest vally of the Astore District. It is a gateway to Nanga Parbat Tarisheng Base camp and to Deosai Plain that link Astore to Skardu. It has lush green plains with beautiful scenic views in the high mountains in attractive colors. Roads from Gorikot are mostly suitable for Jeep but other vehicles can also be used but with some care. It is also famous for fruits and vegetables fields.
Gorikot also provides accomodation facilities to stay night there to start further journey toward Deosai or Nanga Parbat.
Gorikot Map