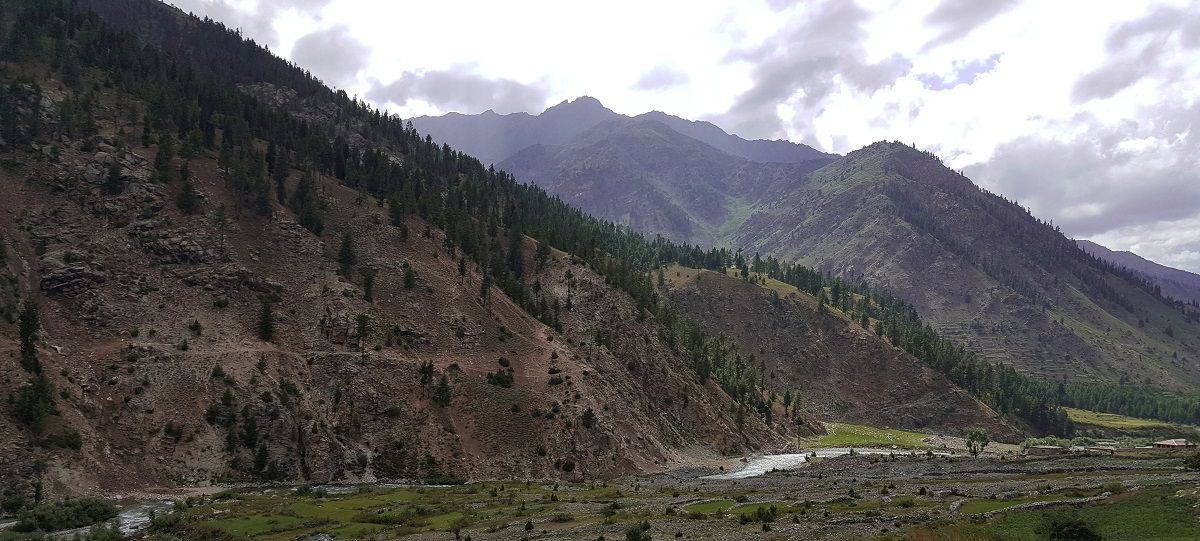 Astore (Gilgit Baltistan)
Astore is located at an altitude of 8,500 feet in Gilgit Baltistan on eartern side of Mount Nanga Parbat, at the distance of 60 km from Gilgit main city and ascends from the Indus River from Jaglot. The valley is famous for different kind of important medicinal plants and herbs. In summer, the colors of valley become very much attractive due to different flowers of different colors.
Astore valley lies in the famous peaks of Nanga Parbat, Chongra Peak, and Rupal Peak. It includes diffenernt lush green valleys and lakes which are the main attraction for tourists. It is accessible through Gilgit as well as from Skardu through Deosai Plains. From Skardu through Deosai Plain is an adventurous four-wheel drive within the colorful and attractive view of Deosai. It is also connected with Minimerg on the extreme side of Neelum Valley, Azad Kashmir.
Astore Map