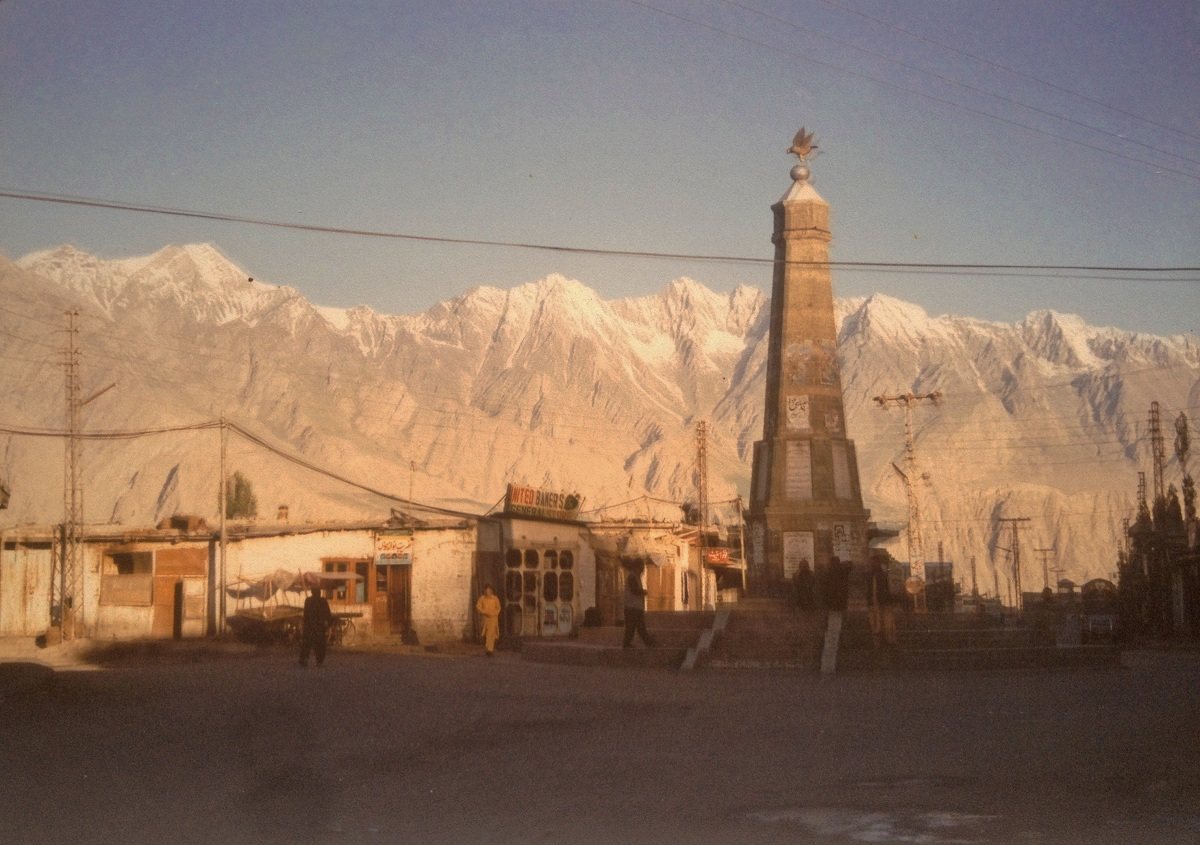 Skardu (Gilgit Baltistan)
Skardu is one the most beautiful 10 km wide by 40 km long valley in Gilgit-Baltistan region, located at an altitude of 8,202 ft at the confluence of the Indus and Shigar Rivers.
Skardu is considered as a gateway to the eight-thousanders of Karakoram Mountain range. The Indus River flows throughout the valley, and separates the Karakoram Range from Himalays Range.
Skardu is the main hub for tourism, trekking and expedition in Gilgit-Baltistan. The mountainous terrain of the region with four of the world's 14 Eight-thousander peaks, attracts the people arround the world having interest in trekking, mountaineering, etc.
Skardu is easily accessible by road along the Indus River, journey from Thakot to Skardu is one of the best travelling moving in the dry and brown color mountains with the Indus River in muddy form cutting the rocks from the foot of mountains, having a greenary after few kilometers with full of trees and flowers.
From here, visiter can access highest peaks in this region including K2, the Gasherbrums, Broad Peak, and the Trango Towers, and to the huge glaciers of Baltoro, Biafo and Trango.
Deosai Plains, the second highest in the world at altitude of 13,497 ft, is also accessed from Skardu through Satpara Lake. It has an area of approximately 3,000 square kilometres, full of plants of different colors and provides a habitat for snow leopards, ibex, Tibetan blue bears and wild horses.
The Shigar River, a tributary to the Indus River, and its other tributaries Basha and Braldu, are joining at Skardu. Shigar Valley contains the Main Karokoram Thrust that separates the metasediments on the Asian plate from the southern volcanoclastic rocks of the Kohistan-Ladakh island arc.
Skardu Map