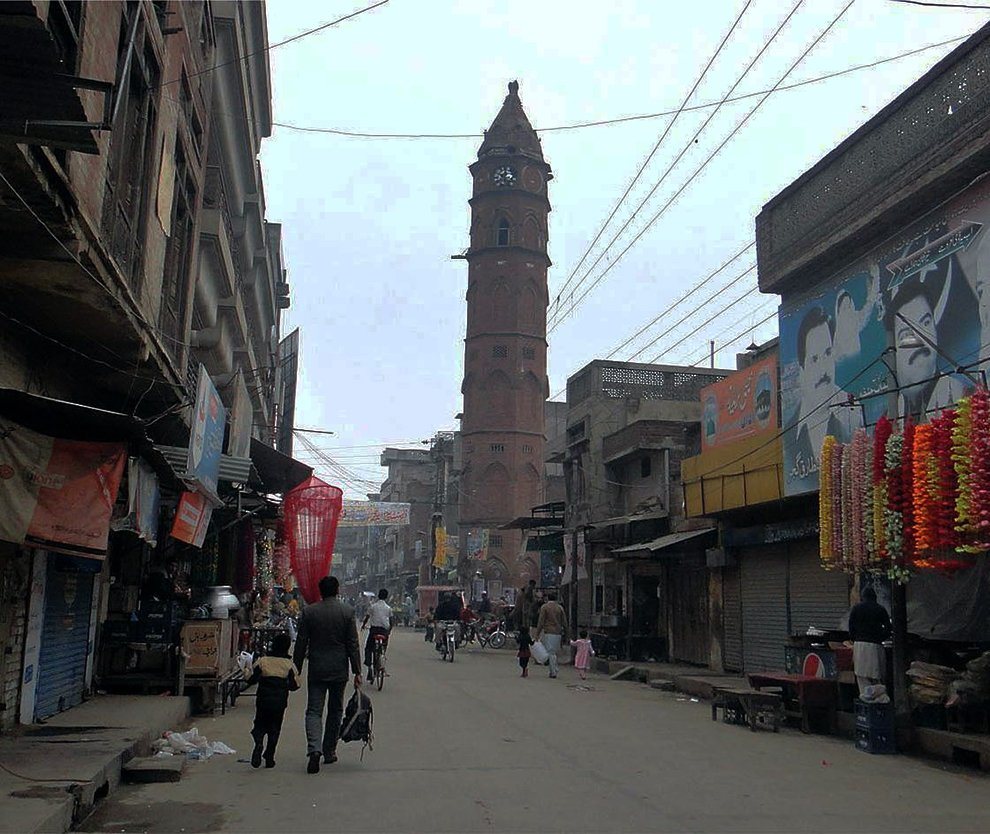 Gujranwala (Punjab)
Gujranwala, an industrial city, is situated at the distance of 80 km from Lahore in Punjab province on G. T. Road, at an altitude of 744 feet above sea level.
The weather of Gujranwala is normally hot and semi-arid, whereas winter is rather cold there.
Gujranwal is famous for different industries such as fan manufacturing, sanitary, plastic processing, metal scrap processing, etc.
Gujranwala Map