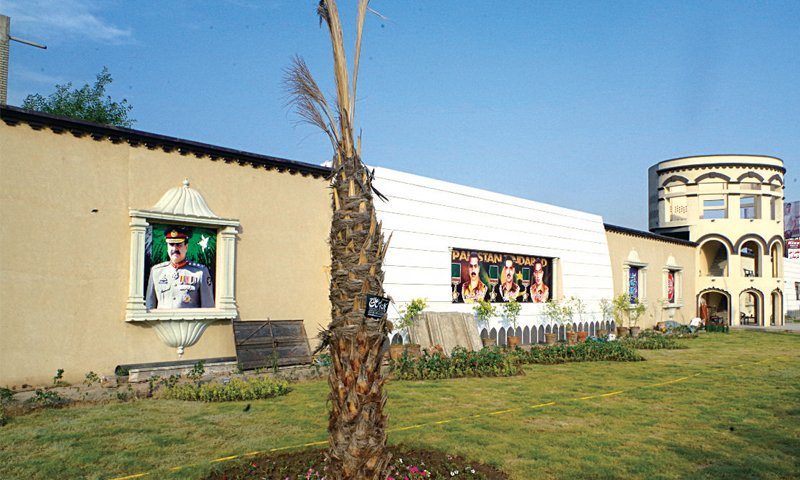 Gujrat (Punjab)
Gujrat is an historical city located between between the Jhelum and Chenab rivers, at the distance of 140 km from Lahore on G. T. Road.
Gujrat weather is hot in summer and cold in winter, but its hotness is not for longer time due to due to proximity of Azad Kashmir Mountains.
There are number of historical buildings in Gujrat, one of them was a mosque constructed in Mughal era just like Badshahi Mosque Lahore.
Gujrat Map