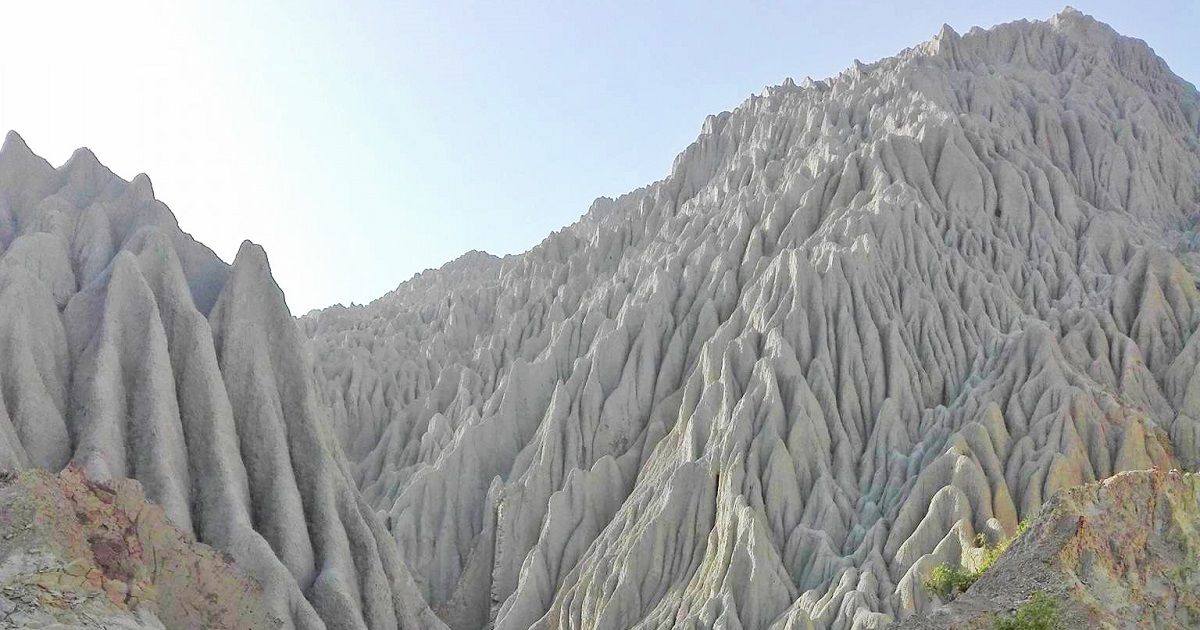 Hingol National Park (Balochistan)
Hingol National Park is situated along the Makran coastal line in Lasbela district, Balochistan. It is the second largest park in Pakistan, covering an area of 6,100 square kilometers. Some of the its area is also located in Gwadar and Awaran. It is located at the distance of 717 km from the main Quetta city on the Makran Coastal Highway.
The number of different types species includeing mamals, birds, amphibians and reptiles. It is a famous place for wild Sindh Ibex, Chinkara Gazelle, and Baluchistan Urial. Park is also famous for different type of plants and herbs.
The Hingol River is the main water source in this area. There are famous coastal sites in this park such as Kund Malir Beach, Sapat Beach and Princess of Hope.
Hingol National Park Map