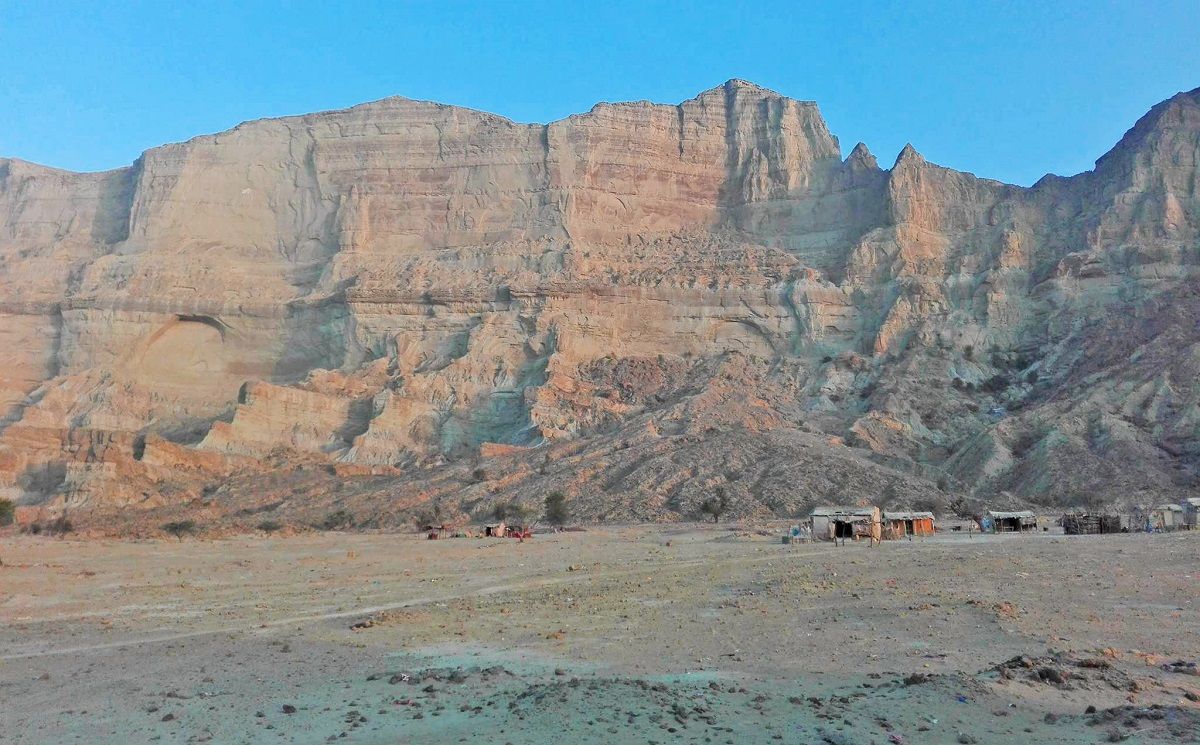 Lasbela (Balochistan)
Lasbela is a coastal district in Balochistan Province at the distance of 579 km from Quetta and is accessible via Khuzdar through Regional Coorporation for Development Highway N25.
The Porali River is the name river in this district, some other rivers in Lasbela, are the Phor River and the Hingol River. All these rivers finally end in the Arabian Sea.
Lasbela is also famous for the beautiful beach site and hingol national park, which is second largest park in Pakistan.
Lasbela is also famous due to its industry such as oil refinary, power station, and the world largest ship breaking yard.
Lasbela is also famous for number of archaeological sites and historical monuments and shrines. Tomb of General Muhammad Ibn Haroon, Tomb of Sir Robert Sandeman, Shrine of Shah Bilawal, Lahut-e-Lamakan, etc. are the most famous monuments. There are some springs in which Sassi Spring and Kumbh Shirin Spring are important.
Lasbela Map