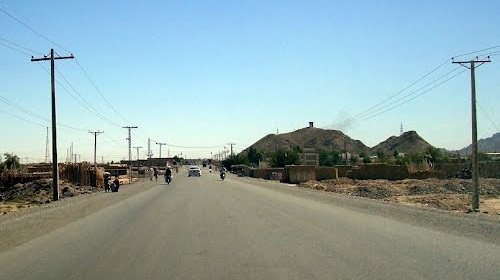 Killa Saifullah (Balochistan)
Killa Saifullah is a district in Balochistan Province at the distance of 188 km from Quetta and is accessible via Kuchlak through Kuchlak-Zhob Highway N50. Its name is derived after a historical fort, Qilla Saifullah, built by Asifullah Khan, who was warlord among the Mirdadzai Khudiadadzai tribe of Kakar Sunzerkhels.
Killah Saifullah has rich deposits of natural resources, in which high quality chromite, the second largest reserve in the world. Some other natural minerals are gypsum, salt, coal, granite, copper, oil and gas, etc.
Its average elevation is 2,768 feet and has extreme climate, hot summer and cold winter.
It also produces best export quality fruits and vegetables such as apple, apricot, tomato, chillies, etc.
Killa Saifullah Map