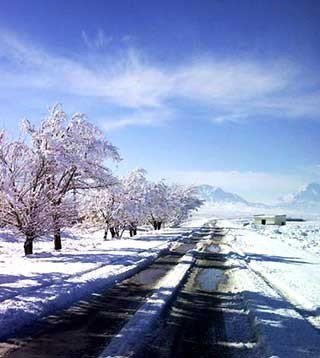 Pishin Valley (Balochistan)
Pishin is located at a distance of 50 km from Quetta in the northwest of Balochistan near the Afghanistan border, a real beautiful valley as consist of thousands of gardens full of fruits and flowers. It is well source of crops, fruits and vegetables.
There is also a beautiful lake called Bund Khushdil Khan in Huramzai.
Pishin Valley Map