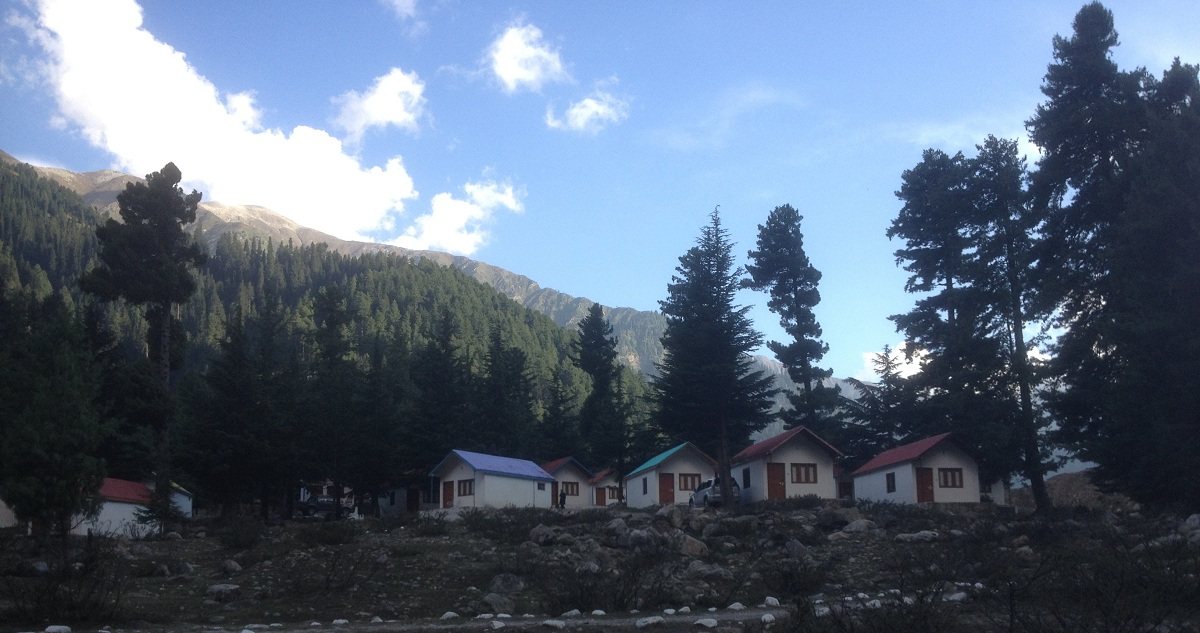 Naran (Khyber Pakhtoonkhwa)
Naran is a very attractive and pleasant hill station, located in Kaghan at the distance of 119 km from Mansehra at the altitude of 8,202 feet. It is most beautiful and scenic location in Pakistan and loving place for trekkers, hikkers, and tourists from all over the Pakistan, even from foreign countries.
In Naran, there are number of hotels of different range. One of the most beautiful is PTDC motel in Naran at the bank of the Kunhar River. Naran is the base camp for lake Saif-ul-Maluk, Lalazar, Babusar, and Noori Top. Weather of Naran is remain cool in summer whereas heavy snow fall in winter.
Naran Map