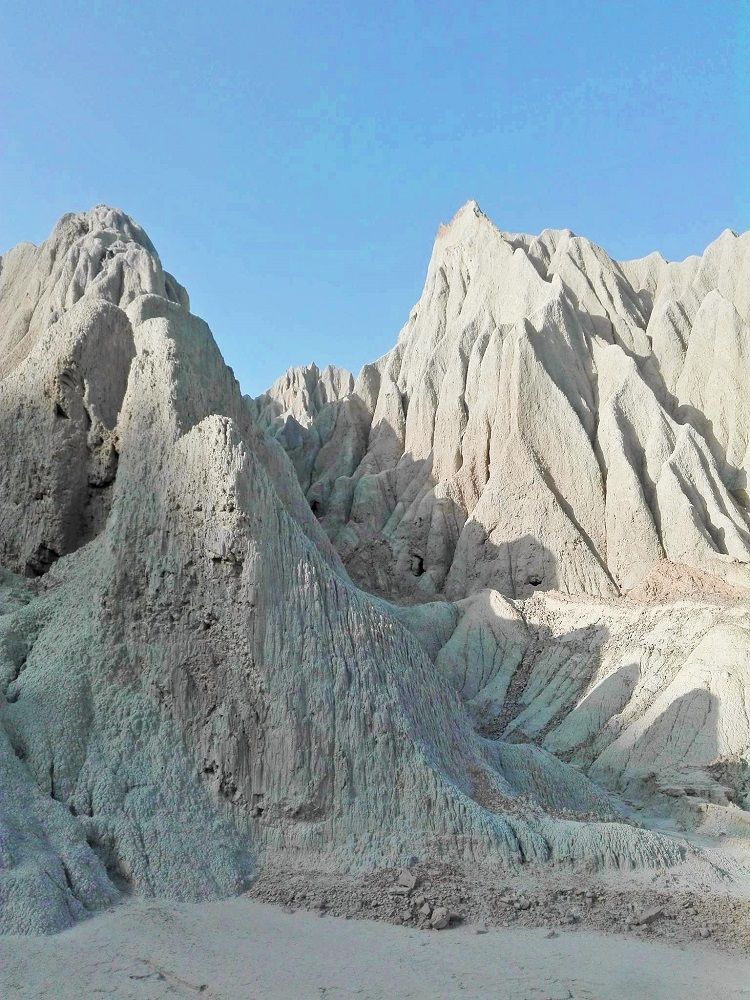 2017-09-28
Beautiful Peaks of Hingol National Park (Balochistan)
Hingol National Park is composed with mountainous structure with patches of coastal desert along the Makran Coast. Peaks are beautiful curved which add an extra value in the beauty of the Hingol National Park. The Hingol River is the main source of water in Hingol National Park.
About Hingol National Park
Hingol National Park is situated along the Makran coastal line in Lasbela district, Balochistan. It is the second largest park in Pakistan, covering an area of 6,100 square kilometers. Some of the its area is also located in Gwadar and Awaran. It is located at the distance of 717 km from the main Quetta city on the Makran Coastal Highway.
About Hingol National Park
,
Hingol National Park Gallery
Hingol National Park Map