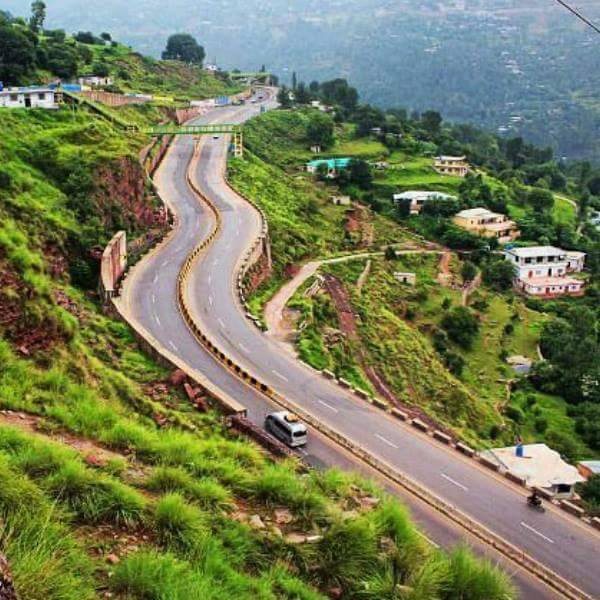 Bhimber (Azad Kashmir)
Bhimber, known as Baab-e-Kashmir, is situated at the distance of 50 km from Mirpur on the border between Azad Kashmir and Pakistan.
The weather condition of Bhimber is hot and dry but have beauiful scenic views due to surrounding Kashmir hills. There different tourist attraction in the city of Bhimber, and those are Baghsar Fort, Baghsar Lake, Jandi chontra, Tomb of Baba Shadi Shaheed, etc.
Bhimber Map
Main Locations in Bhimber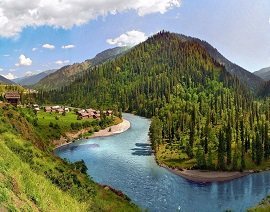 Kaschanatar
Kaschanatar is located near LOC, next to Bhimber in Azad Kashmir, at the distance of 117 km from Islamabad at an altitude of 390 meters. The Himalayan ranges in this valley are low lying foothills so local residents make the forms by carving for...