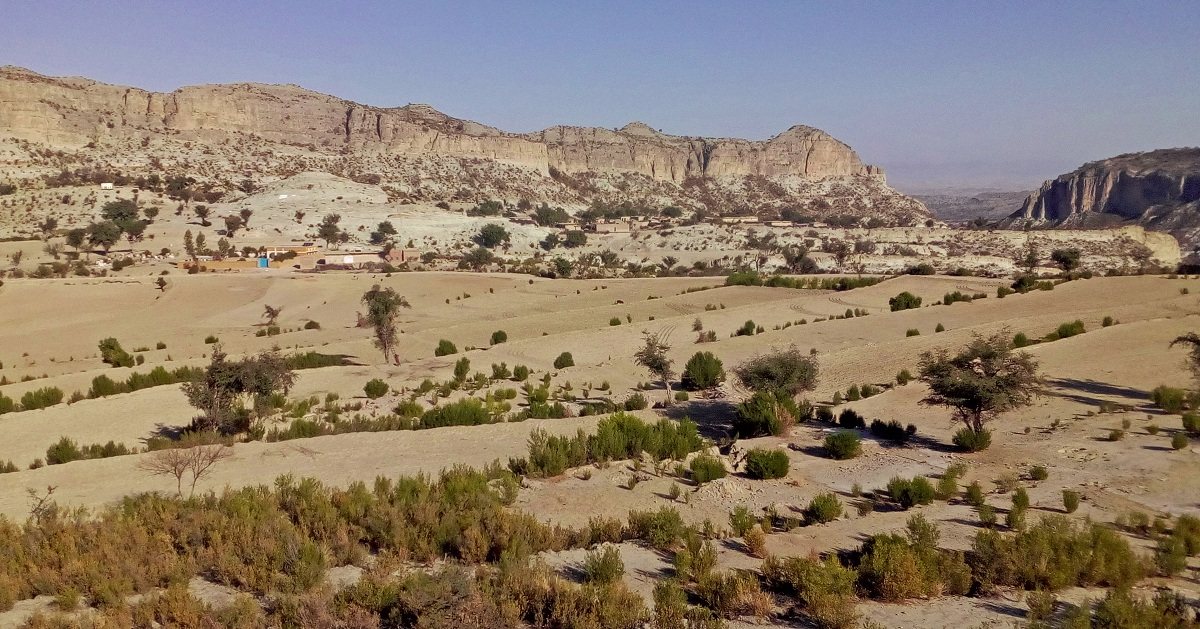 Karak (Khyber Pakhtoonkhwa)
Karak is a district in Khyber Pakhtoonkhwa at the distance of 139 km from Peshawar main city on Indus Highwary. Its landsacpe is composed of barren mountains but rich with natural minerals such as oil, gas, salt and uranium, etc.
Karak has largest number of mines in Pakistan, producing valuable natural resources in Pakistan.
Khattak tribe is one of the major inhabitants in Karak district.
Karak Map
Picture of Karak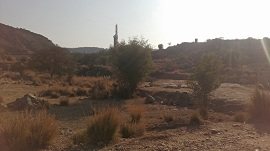 Oil and Gas Factory in Karak
Karak is full of natural resources such as natural gas and oil and many other valuable minerals and resources. There are number of mines in this...
Zankota Hills
Kandow village is a beautiful village in Karak district on the foot of Zankota Hills. Thre are beautiful views of landscape yellowish grey...