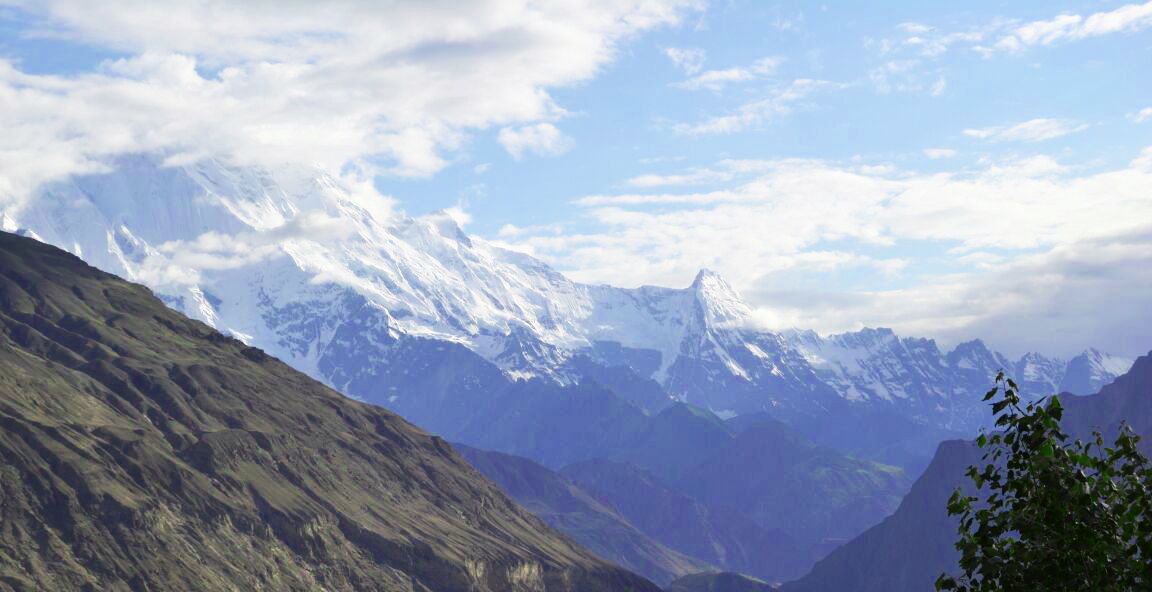 Nagar (Gilgit-Baltistan)
Nagar district is located next to the Gilgit district in Gilgit Baltistan at an altitutde of 8,822 feet on the Karakoram Highway. It was part of Nagar-Hunza district, it is constituted as separate district in July, 2015. Nagar Khas is the major town in Nagar district, and other main attractions are Hopper valley and Chaprote in the Nagar district. The popular peaks such as Rakaposhi at the elevation of 25,551 feet, Diran and Spantik peak are also situated in Nagar.
The view of Rakaposhi from the Karakoram Highway is so much attractive, that number of visitors stay there for number of hours to have get pictures of the Rakaposhi peak. Rakaposhi is also viewed from Hunza Valley in Upper Hunza Gojal district.
Nagar Map
Main Locations in Nagar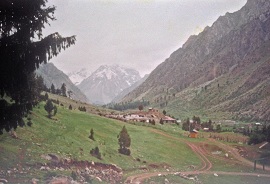 Naltar valley
Naltar is a pine forest village in Gilgit at the distance of 40 km from Gilgit main city. It can be accessible by jeep from Gilgit and famous for its scenery and wildlife.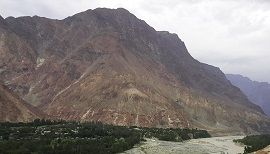 Rahimabad
Rahimabad is beautiful and attractive hill station in Nagar district in Gilgit Baltistan on the Hunza River. It is located at the distance of 33 km from Gilgit city on the Karakoram Highway in very high mountains. It is a lush green valley along...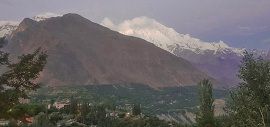 Rakaposhi
Rakaposhi, also known as Dumani, is situated in the Karakoram Range and is located in the center of Nagar Valley. It has an elevation of 25,551 feet and also famous for exceptional rise from the Hunza River. It is also a place of different...