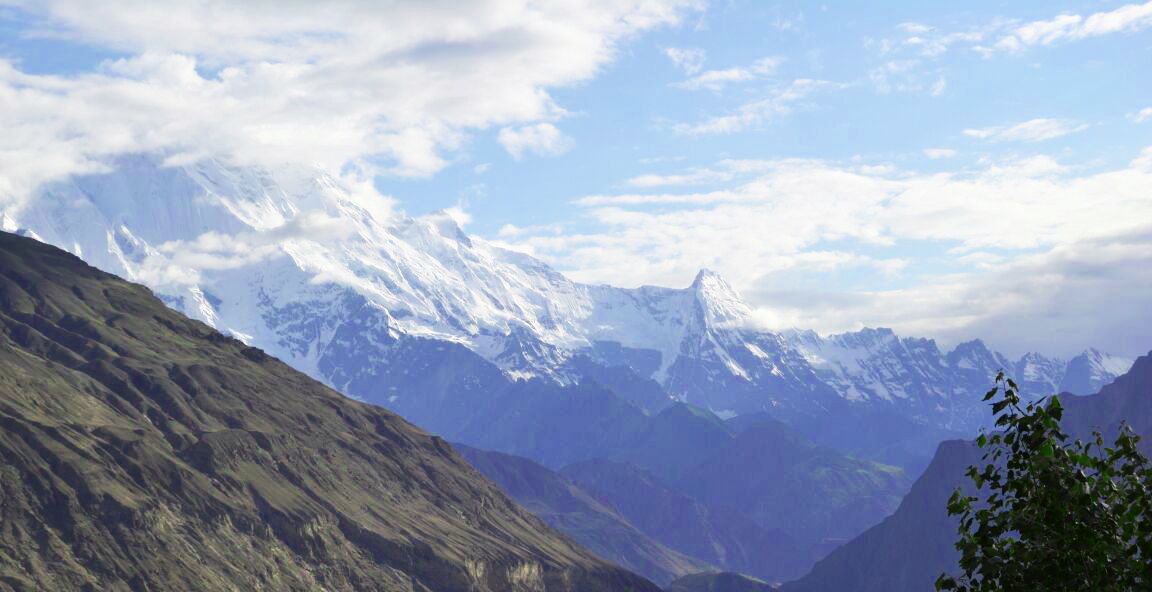 Nagar Valley (Baltistan)
Nagar is located at the front of Hunza, in Gilgit Baltistan at an altitutde of 8,822 feet on the Karakoram Highway. Nagar Khas is the major town in Nagar district, and other main attractions are Hopper valley and Chaprote there. The popular peaks such as Rakaposhi at the elevation of 25,561 feet and Diran and Spantik peak are also situated in Nagar.
The view of Rakaposhi from the Karakoram Highway is so much attractive, that number of visitors stay there to have its pictures.
Nagar Map