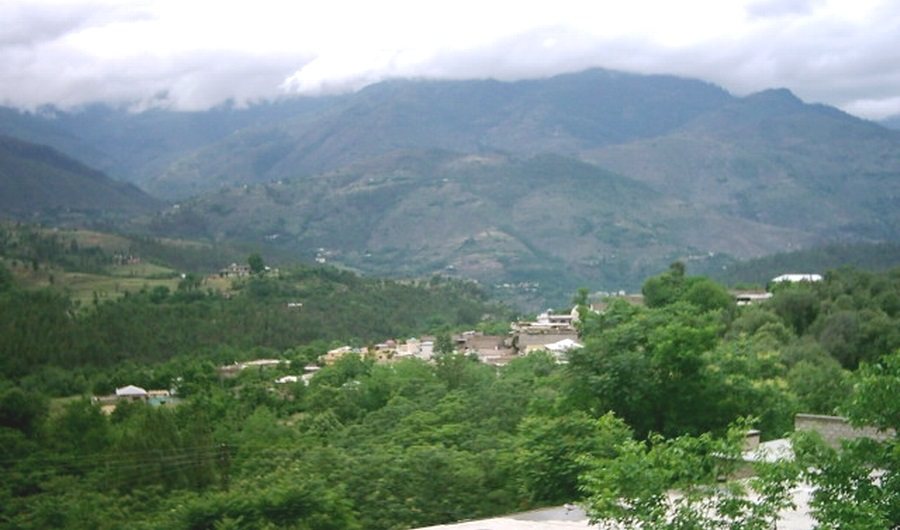 Battagram (Khyber Pakhtoonkhwa)
Battagram is located in the Karakoram Range having an elevation of 3406 feet, at the distance of 291 km from Peshawar in Khyber Pakhtoonkhwa and is accessible via Mansehra on the Karakoram Highwary N35. The climate of battagram is mild warm with extreme humidity. Temperature is not much high even in summer, but humidity remains there.
Battagram is within the lush green mountains and thick forests and enchanting streams. While travelling to Gilgit-Baltistan on the Karakorma Highway, it is a good place to have a short break.
Agriculture is the main profession of the local people as well as fishing is one of the most important way to earn money.
Battagram Map