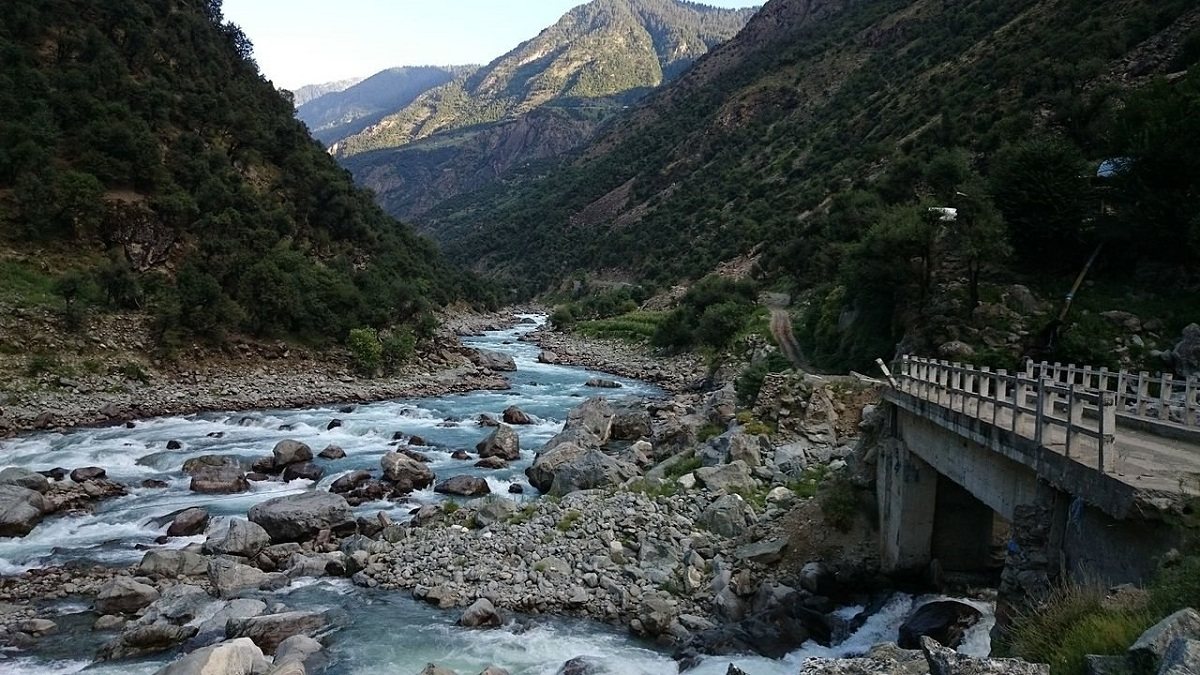 Upper Kohistan (Khyber Pakhtoonkhwa)
Kohistan is an administrative region and covering an area around the Indus River next to Battagram on Karakoram Highway. It is located at a distance of 421 km from Peshawar to its head quarter Dasu. It is the main connecting point with Gilgit-Baltistan via Karakoram Highway. Due Indus River and its tributaries, Kohistan is mainly covered with lush green trees so you can enjoy the travelling and pictureques views on Karakoram Highway.
Due to tough remote mountain valleys, it is the least developed area of Khyber Pakhtoonkhwa, but people of this area are very polite and corportive. Now it is divided into Upper Kohistan and Lower Kohistan to smooth the administration in the district.
Kohistan Map