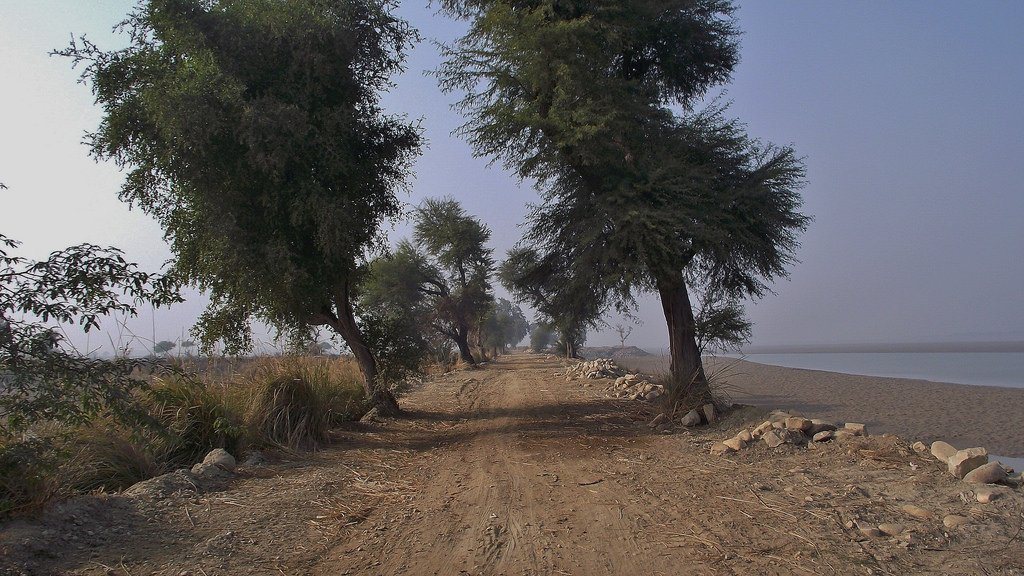 Muzaffargarh (Punjab)
Muzaffargarh, located on the bank of the Chenab River, is located in the southwestern Punjab, at the exact geographical center of Pakistan. It is famous for its an agricultural and forest land. The main crops, grown in this area, are wheat, sugarcane and cotton, whereas some special categories of mangoes, dates, citrus and pomegranate are also considered as the best quality fruits of this area.
Muzaffargarh is located at the distance of 450 km from Lahore and accessible via Sahiwal through Motorway M-4.
Muzaffargarh is famous for its industries include jute textile, flour milling, cotton ginning, oil milling, petroleum production, paper production, including refining, power production, textile spinning, and solvent extraction.
Muzaffargarh Map