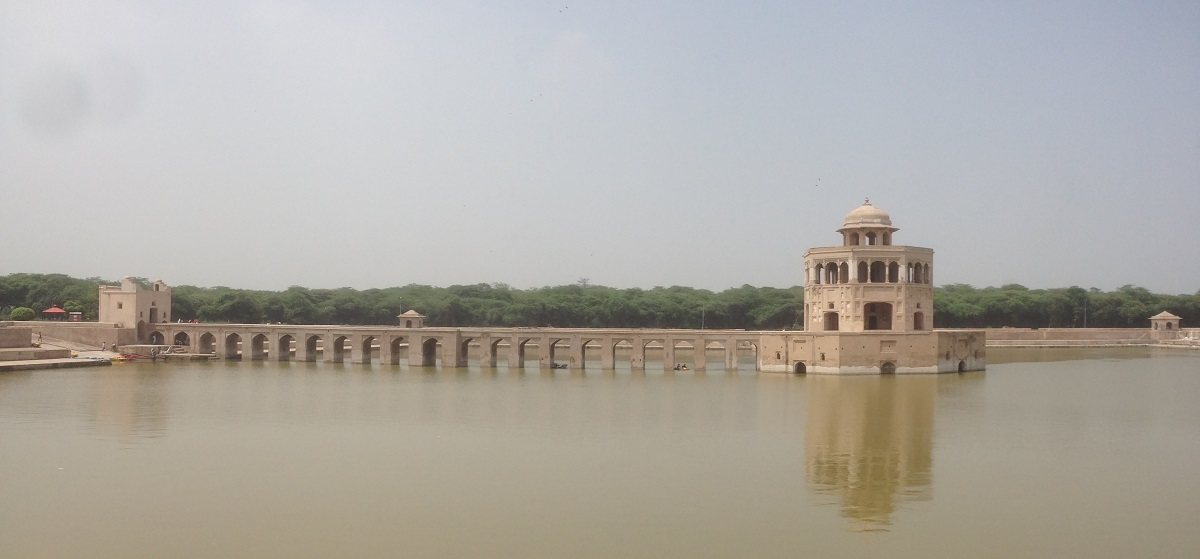 Sheikhupura - the Rice Valley (Punjab)
Sheikhupura, also called The Rice Valley, is an industrial city at the distance of 40 km from Lahore in northwest side in Punjab on the old G. T. Road. It's old name was Jahangirpura developed by Mughal Emperor Jahangir. Its name was derived from a nickname of Jahangir, who was known as Sheikhu.
Sheikhupura Map
Main Locations in Sheikhupura - the Rice Valley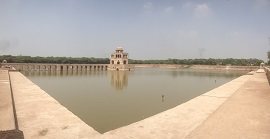 Hiran Minar
Hiran Minar, also known as Royal hunting resort, was built by Mughal Emporer in the memory of his pet Antelope, named Mans Raj, in 1607 in Skeikhupura, also known as Jahangirpura. It is located at the distance of 5 km from Sheikhupura Railway...
More Pictures of Sheikhupura - the Rice Valley
Clock Tower Sheikhupura
Clock Tower Sheikhupura is beautiful clock tower in square form constructed with red bricks. It is situated at Saddar Chowk on Lahore-Sargodha Road.