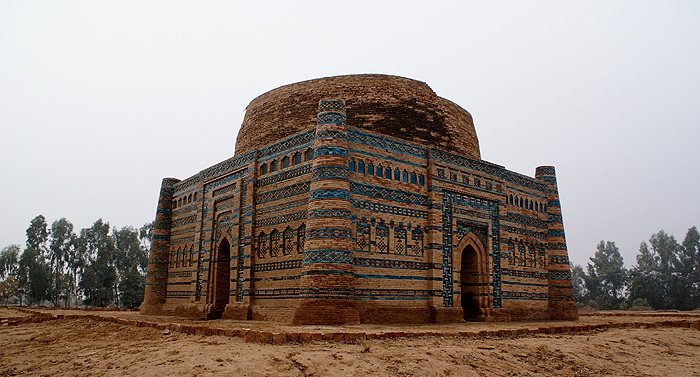 Dera Ismail Khan (Khyber Pakhtoonkhwa)
Dera Ismail Khan is situated on the west bank of the Indus River as a border line between Khyber Pakhtoonkhwa and Punjab there, located at the distance of 300 km from Peshawar city on Indus Highway N55 via Kohat and Bannu.
Dera Ismail Khan is famous for its glass, lacquered woodwork, ivory ware, sarongs, and mats. Dhaki Date, which is an exportable date, is also a major product of it. It is also producing number of agricultural commondities and fruits especially Langra Mango.
The climate of Dera Ismail Khan is hot in summer whereas mild in winters.
Dera Ismail Khan Map