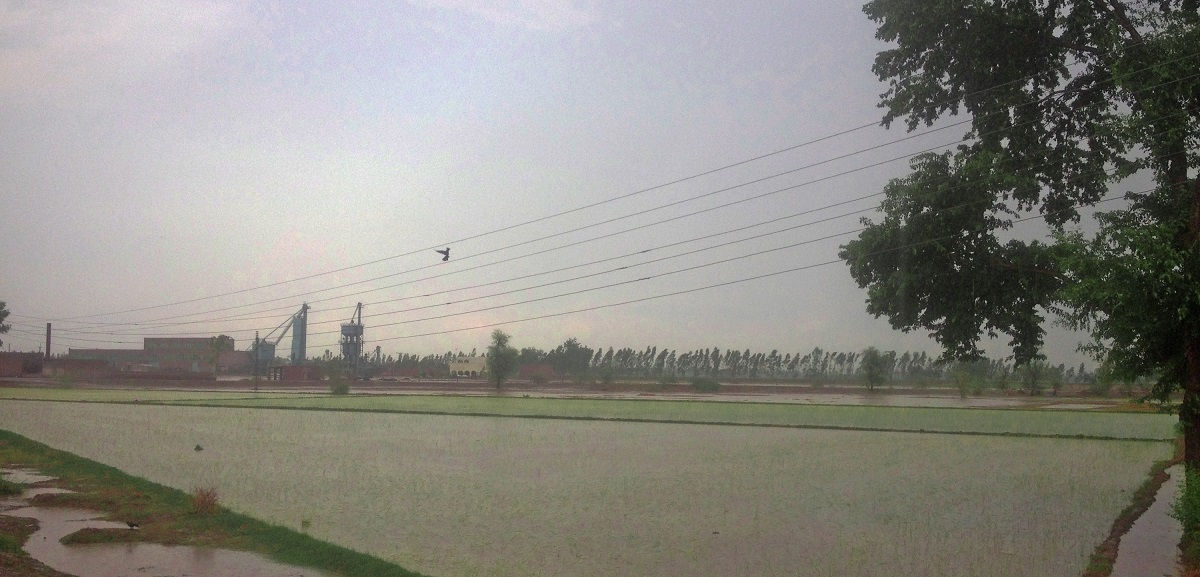 Jhang (Punjab)
Jhang is located at the confluence of the Chenab river and the Jhelum river at Trimmu Barrage, on the east bank of the Chenab river.
Jhang is accessible from Faisalabad at the distance of 76 km via Jhang Faisalabad Road, otherwise turn right from Lahore-Karachi National Highway - N5 from Chichawatni via Toba Tek Singh at the distance of 90 km.
Large part of Jhang is plain cultivable land, except Kirana Hills near the River Chenab. A part of Jhang extends to Thal extends from the bank of the Jehlum River to the districts of Khushab and Bhakkar.
Sultan Bahu
The shrine of Sultan Bahu, a sufi poet and scholar, is situated in Jhang and large number of people from various areas of Pakistan visit it every year.
Jhang Map
Main Locations in Jhang
Head Tareemo
Trimmu Barrage, also called Head Tareemo, is located on the Chenab River near the village Atharan Hazari in Jhang at the distance of 290 km from Lahore on Lahore-Islamabad M-2, turn on left from Pindi Bhattian interchange on Moterway M-4. Turn...
More Pictures of Jhang
Shrine of Sultan Bahu
Sultan Bahu was a Sufi mystic, scholar and poet in Punjab province of Pakistan. He belonged to the Sufi order known as Qadiri, whereas his own...