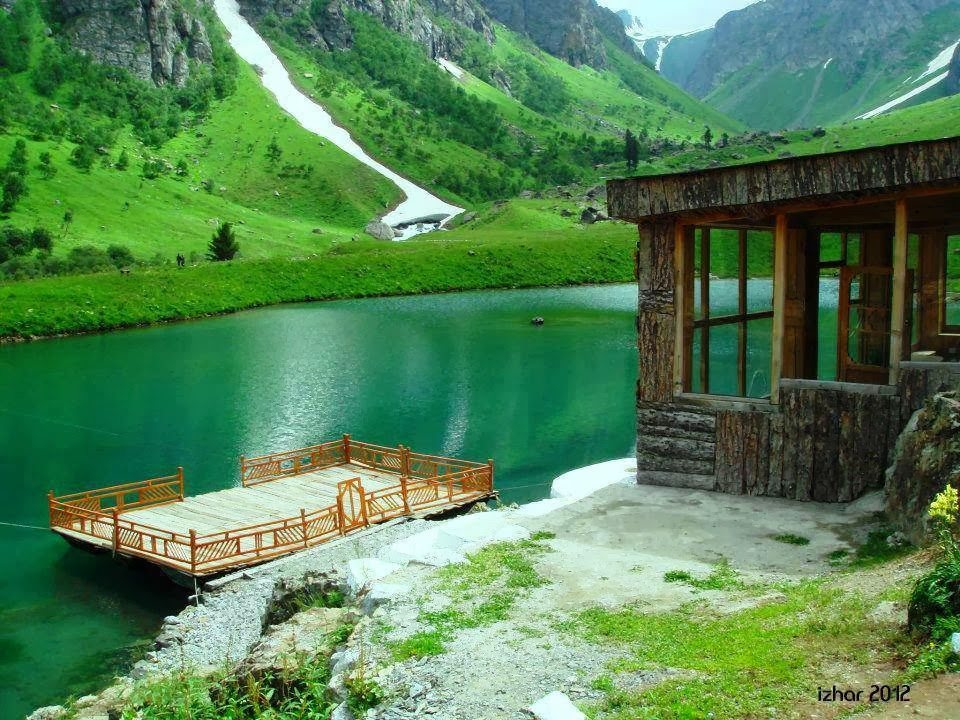 Astore (Baltistan)
Astore is located at an altitude of 8,500 feet in Gilgit Baltistan on eartern side of Mount Nanga Parbat, at the distance of 60 km from Gilgit main city. The valley is famous for different kind of important medicinal plants and herbs.
Astore Map
Main Locations in Astore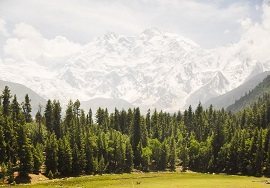 Fairy Meadows
Fairy Meadows, a lush green plateau, is located at an altitute of 3,300 meters at the base of Nanga Parbat, giving a splendid view of The Killer Mountain, Nanga Parbat. It is situated at the distance of 410 km from Islamabad via Naran-Chilas Road,...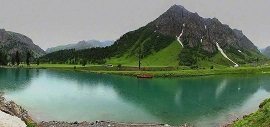 Minimarg
Minimarg is a very attractive village in the Neelum Valley in Azad Kashmir, located on the right bank of the Kishenganga River, also called Neelum River, at an altitude of 2,845 meter. It is located at the distance of 536 km from Islamabad and...