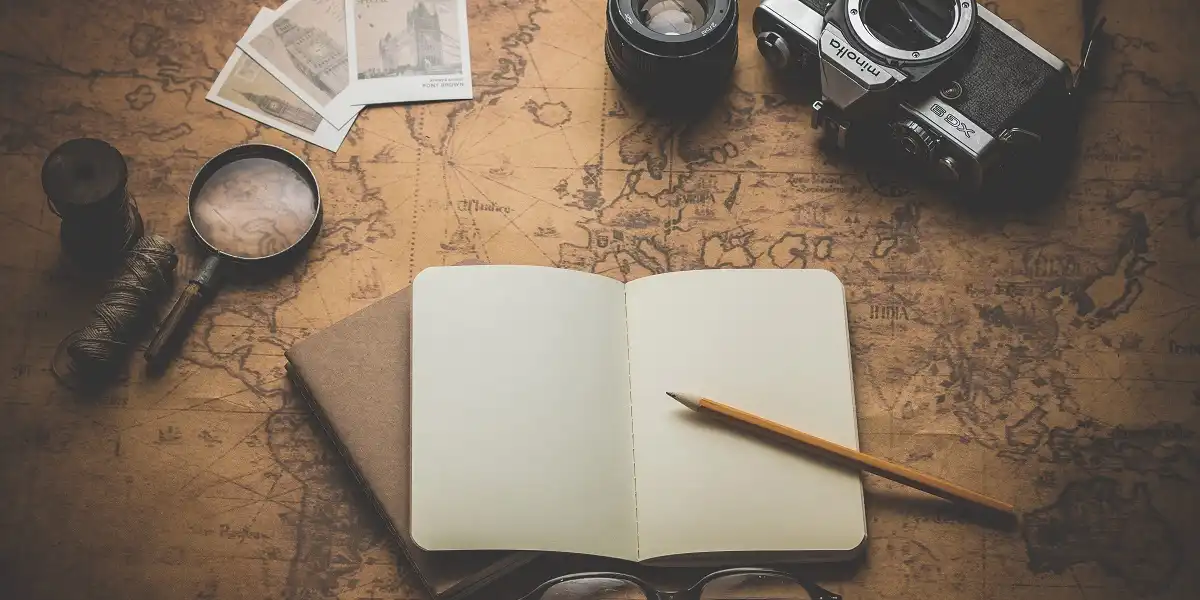 Traveling to the Northern Areas of Pakistan is probably the most ideal plan for people, especially during summer vacations. The Northern Areas of Pakistan attract tourists' attention and are famously known for their tremendous nature landscapes, historical traditions, and rich culture. To check out the mesmerizing beauty of our beloved Pakistan, me and my friends planned to take a little vacation. Fortunately, our suddenly planned trip went well, memorable and unique despite a few shortcomings. Our trip included hitting amazing spots like Murree, Chitral, Naran Kaghan, Neelum valley, and Skardu. The Northern Areas of Pakistan are exceptionally beautiful beyond one's imagination. However, there are a few tips I would like to advise you, people, while you are planning a trip to the Northern Areas of Pakistan.
Don't travel in monsoon
As I told you, our trip was suddenly planned, the major mistake we made was traveling during monsoon season. It was the month of July, the time when it is officially a heavy monsoon season in Pakistan, and we regret that decision. The heavy rainfall results in landslides that ultimately lead to road blockages and created much chaos.
Don't forget to check your vehicle
Checking the vehicle must be the first thought that should come into your mind when you are planning to travel in the Northern Areas. Everything often seems fine, but it's always advisable to get your car checked before you take it on a road trip. As we plan on heading towards Murree after having a short tea break in Islamabad, we were quite puzzled when the car didn't start. After trying everything we could to make it start, we concluded that the car batteries were dead. Luckily, we found a car station in the nearby area and got the car problem fixed. But, it was surely the problem we didn't bother to check before getting out for the tour.
Make the right choice while packing
Make a to-do list before you start stuffing your backpack. Make sure to keep the essentials only and pack your backpack light. Ideally, packing for the Northern Areas must include a warm jacket, a raincoat, a pair of socks, gloves, waterproof boots, sweaters, shawls, etc. The temperature in the Northern Areas is usually very low and it keeps raining from time to time most of the year. So, it would be crucial to do a little research on weather conditions beforehand.
Room reservation
Don't forget to get your hotel room reserved before you leave for your journey. It could get very exhausting and painful to search for a nice room that is cheap yet comfortable especially when tourism is at its peak season. One of the biggest mistakes we made was not getting any room reserved and we got stuck as we struggled to find a protected area in the middle of a cold night in Murree hills. The majority of the hotel rooms were fully occupied as it was peak tourism season. Luckily after a lot of struggle, we managed to find a decent room but we got it booked at double the price because we had no other choice and we had to get ourselves covered on that cold night.
Don't climb or trek if not competent
The loft peaks and majestic mountain ranges make Pakistan heaven for climbers and trekkers. Climbing and trekking can be a lot of fun. A lot of adventurers visit the Northern Pakistan to experience the ultimate thrill. However, if you don't have any prior experience, you must think twice before you plan climbing or trekking on your own as it could get dangerous. You can consider hiring trainers if you wish to explore the Himalayas, the Hindu kush, and the Karakoram ranges. Don't forget to check for the proper gear and guidance before you plan to do so!
A first-aid kit is necessary
One of the key essentials that tourists often forget to keep in their luggage is the first-aid kit or box as they consider themselves healthy and fit. That's a huge mistake people make while planning a trip. Whether it's a short trip to Murree hills or an adventurous trip to the Himalayan ranges, you can never be sure about any unforeseen situations. There can be unexpected changes in weather, unavoidable injuries, or unseen situations of treks, etc., that might cause you into a lot of trouble if you don't have a first-aid kit in your backpack.

We decided to perform a hiking trek on the Mushkpuri top and we were excited about it. Due to heavy rain in the morning, the track was quite slippery and it was difficult to trek. Also, there were lots of pebbles and stones along our way that made trekking more difficult especially on the steep slopes. As we managed to get to the top, we were mesmerized by the divine beauty of nature that we witnessed. We were in the awe of serene view on the top of the mountain. After a while, we started to get down. As the track was slippery, one of my friends lost his coordination and rolled over the slippery path. However, we rescued him before the matter got worse but he got a few bruises on his arms and legs. His left arm was bleeding with a deep cut. Fortunately, I had a first-aid kit in my bag-pack that became very handy at that moment. I applied a bandage and pain relief cream on his scratches and got his wound covered with Pyodine and a bandage. I also gave him Panadol so that he could get some relief from the pain.
For secured and safe expeditions, don't forget to pack your first-aid kit as it could get very helpful in unforeseen situations. Everybody wants to have a trip that becomes one of the most memorable parts of their life. From planning to reaching your final destination, every step holds special importance. So, don't forget to equip yourself with the vital resources to have a safe trip.