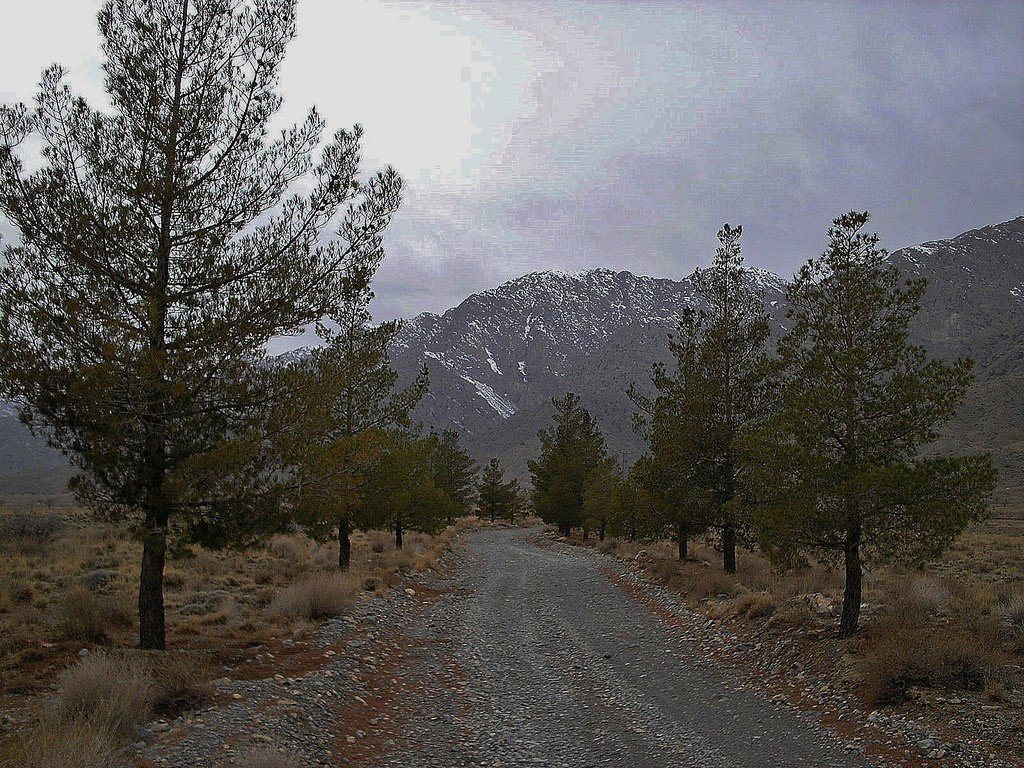 Hazarganji Chiltan National Park is located in Mastung district near Quetta in the Hazar Ganji and Chiltan range of Sulaiman Mountains at a altitude of 3200 meters at the distance of 20 km from Quetta main city. Natural lovers or researchers can visit the part to enjoy the nature and wildlife. One can see Chilton and Markhor, wild goat, and other different animals there, as this park provides shelter to these animals. Large number of different type of species of birds and reptiles can also be seen there.
Visit Hazarganji Chiltan Park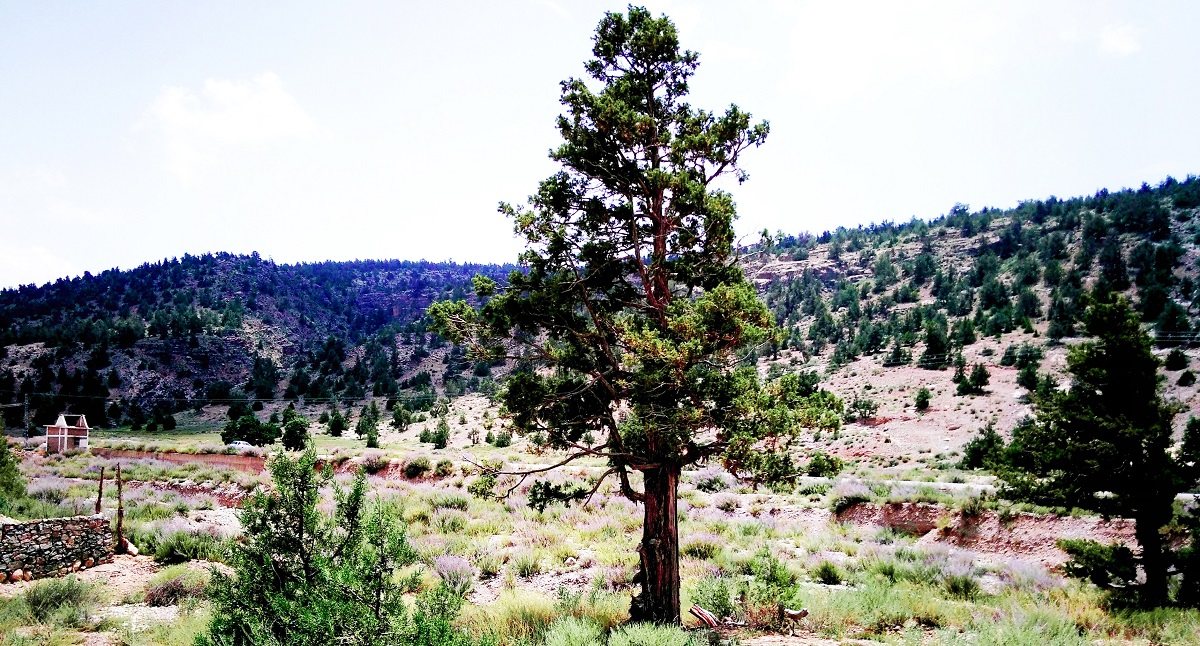 In Ziarat City, there are number of beautiful picnic points, which are hill sides around Ziarat City and attract lot of visitors in Ziarat. One of them is Zarzari Picnic spot. It gives beautiful panoramic view of jennifer forest in the area.
Visit Zarzari Picnic Spot Ziarat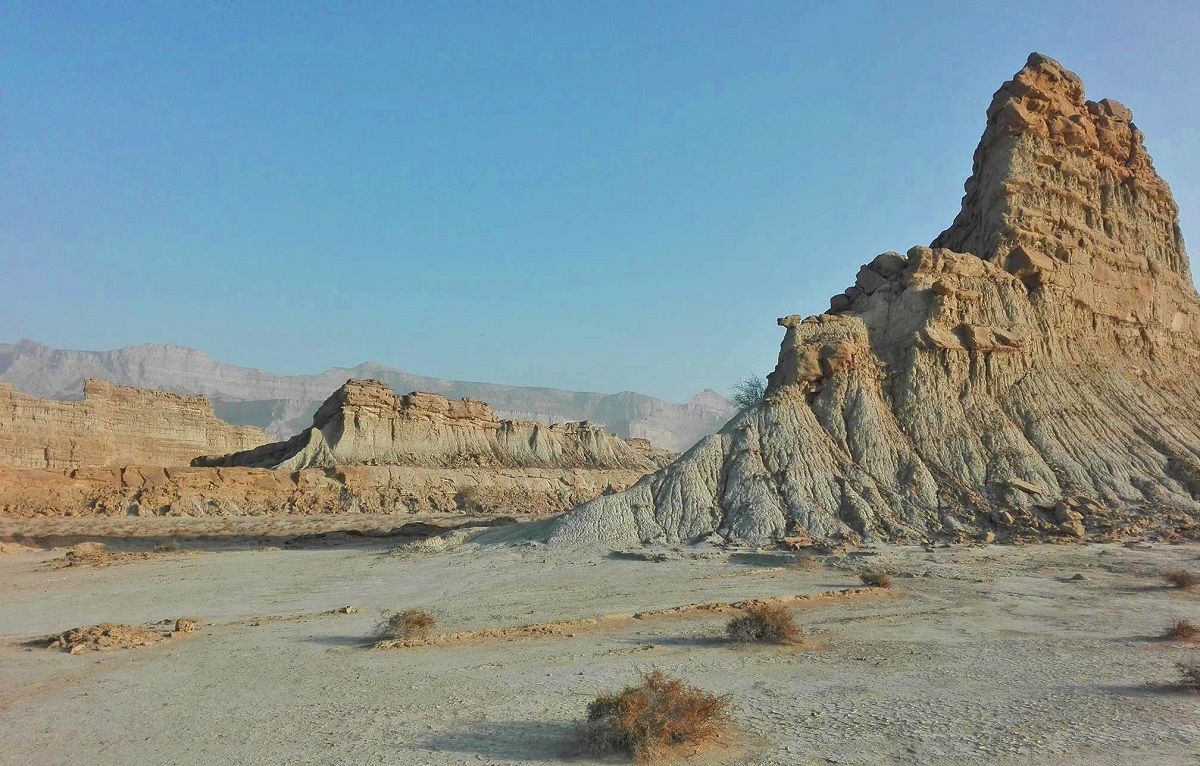 Hingol National Park is popular in tourist due to its pictureous beauty with different landscapes. It is also lovely place for wildlife lovers and researchers. There are hundreds of different species of mamals, birds, reptiles, etc. It is also a place of different type of plants and herbs.
Visit Beautiful view of Hingol National Park