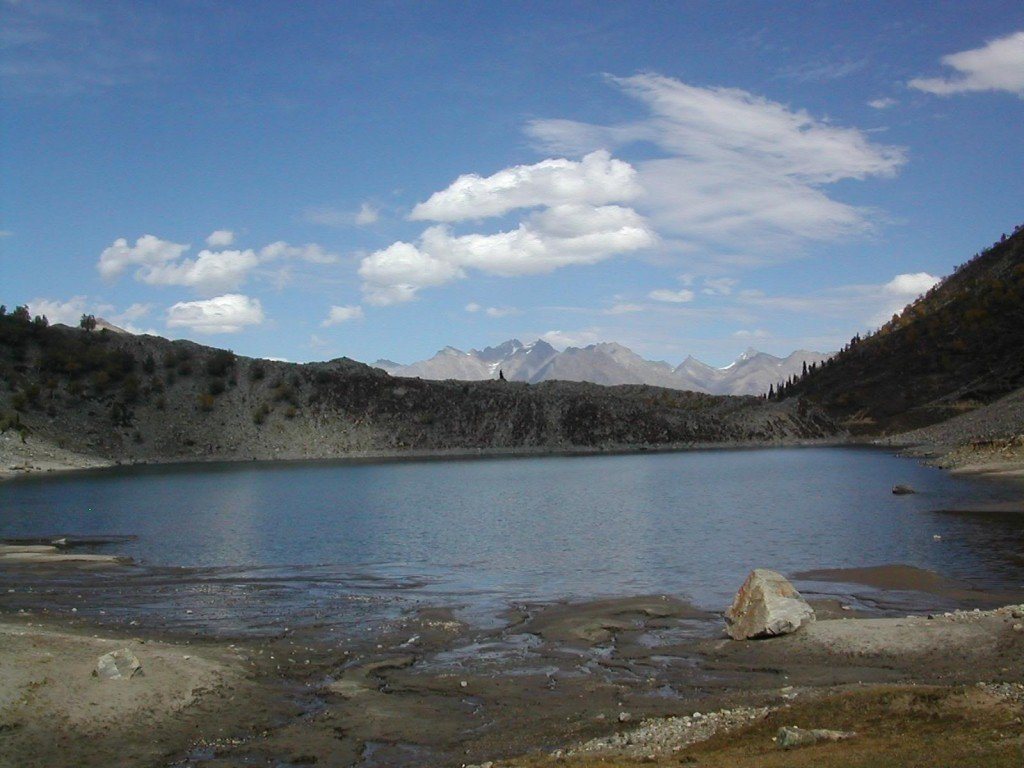 Hanna Lake is one the beautiful lake in Quetta at the distance of 20 km from Quetta Railway Station via Quetta Road, and turns left on Hanna Lake Road, near Urak Valley. Surrounding hills provies an bird eyeview of the Quetta city. Lake has very pictureous view of greenish blue color with the sandy brown color of the hills and plantation of pine tree on lake end add the more in the beuaty of lake. A number of colorful and different kind of birds can also be seen there.
Visit Hanna Lake
Most Visiting Locations
Lakes in Pakistan
About your Tours & Adventures
You can upload details about your tours, traveling, adventure or expedition here to publish it for your friends, relatives, etc.
Upload Your Travelogue
Plan your tour with us
If you are interesting to visit any place of Pakistan, we are here to guide you in this regard, send us your details such as location, budget, and time, then we will provide you all the relevant details in this regard.
Contact Us
Subscribe Now
Subscribe to our newsletter.